New Insights into Public Housing: Can People with No Income Apply for Public Housing? The Truth Revealed!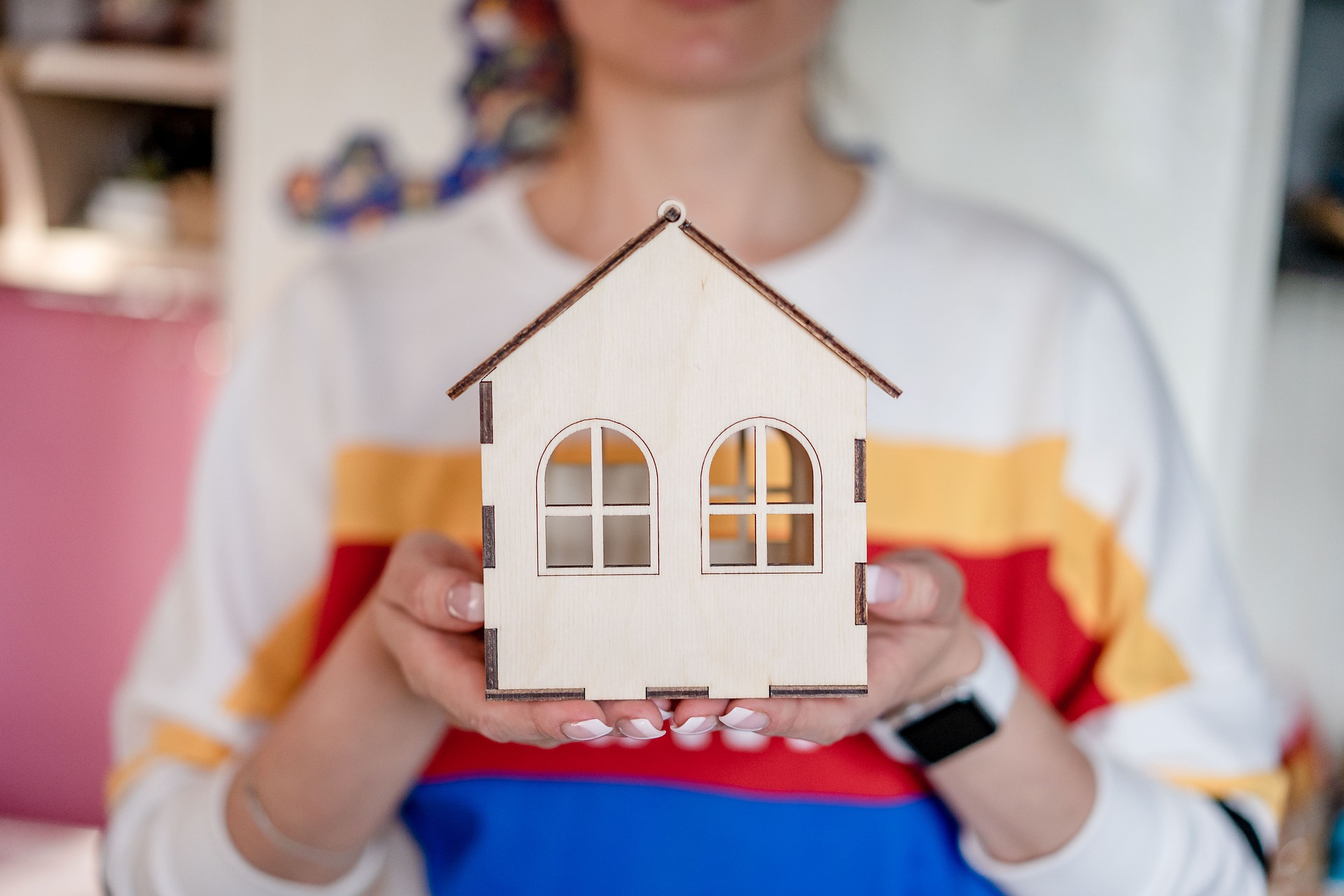 New Insights into Public Housing: Can People with No Income Apply for Public Housing? The Truth Revealed!
Uncovering the Mysteries of Mortgage Applications for People with No Income
The Public Housing Scheme is a government initiative that provides Hong Kong citizens with the opportunity to purchase private housing. For applicants without stable income or no income at all, applying for public housing may bring about some uncertainties and questions. In this article, we will answer common questions about applying for public housing with no income, so that you can better understand the eligibility and mortgage details.
1. Can an 18-year-old with no income apply for public housing?
Yes, as long as they meet the eligibility requirements, Hong Kong permanent residents aged 18 or above can apply for public housing. There is no income or asset limit, as long as the total income of the household members is sufficient to support the mortgage loan. In other words, even if an 18-year-old child has no income, they still have the opportunity to apply for a public housing mortgage as long as the income of other household members is sufficient to support it. Applicants can contact mortgage brokers for more detailed information on applying for public housing mortgages.
2. Do people with no income applying for public housing need to pass a stress test?
No, they do not need to pass a stress test. As the Housing Authority provides a guarantee, banks do not strictly scrutinize mortgage applications and can lend up to 90% of the mortgage amount. Compared to private property mortgage applications, the approval process for public housing mortgage applications is relatively simple. Banks do not require public housing applicants to undergo a stress test or focus too much on their debt-to-income ratio or income level. However, public housing mortgage applicants still need to provide some financial information for the bank to evaluate their repayment ability. For example, applicants need to submit their employment certificate or other financial information to ensure that they have the ability to repay the loan. In addition, applicants need to pay a certain amount of down payment, which is an important part of the mortgage loan.
3. How does having no income affect the mortgage term for public housing?
Different banks have different practices. Some banks have a limit on the repayment term, for example, if other members are responsible for the repayment, they can approve a repayment term of 25 years. Some banks calculate the repayment term based on the applicant's age. Some banks do not approve mortgages for owners over 80 years old. To ensure a successful application, it is recommended to consult with mortgage intermediaries.
4. A family of three wants to apply for public housing, but the father has not yet been removed from the public housing register and they can only apply in the name of the daughter and mother. Is this feasible?
Unfortunately, this is not possible. According to housing policies, applicants cannot enjoy dual housing benefits at the same time. In other words, if this family is already enjoying the housing benefits of public housing, they cannot apply for public housing again. Therefore, this family must give up one of their housing benefits before applying for public housing.
So, what should this family do? They have two options:
First, the daughter can apply for public housing independently.
Second, the family of three can apply for public housing together, but the father must give up his public housing quota. In this case, they can live together in the unit, but they cannot enjoy public housing benefits anymore.
In summary, applying for public housing is a complicated process that requires compliance with many rules and limitations. If you have any questions, it is recommended that you seek advice from relevant organizations to ensure a smooth application process.