Secrets of Applying for a Mortgage for Tong Lau: Risks You Must Know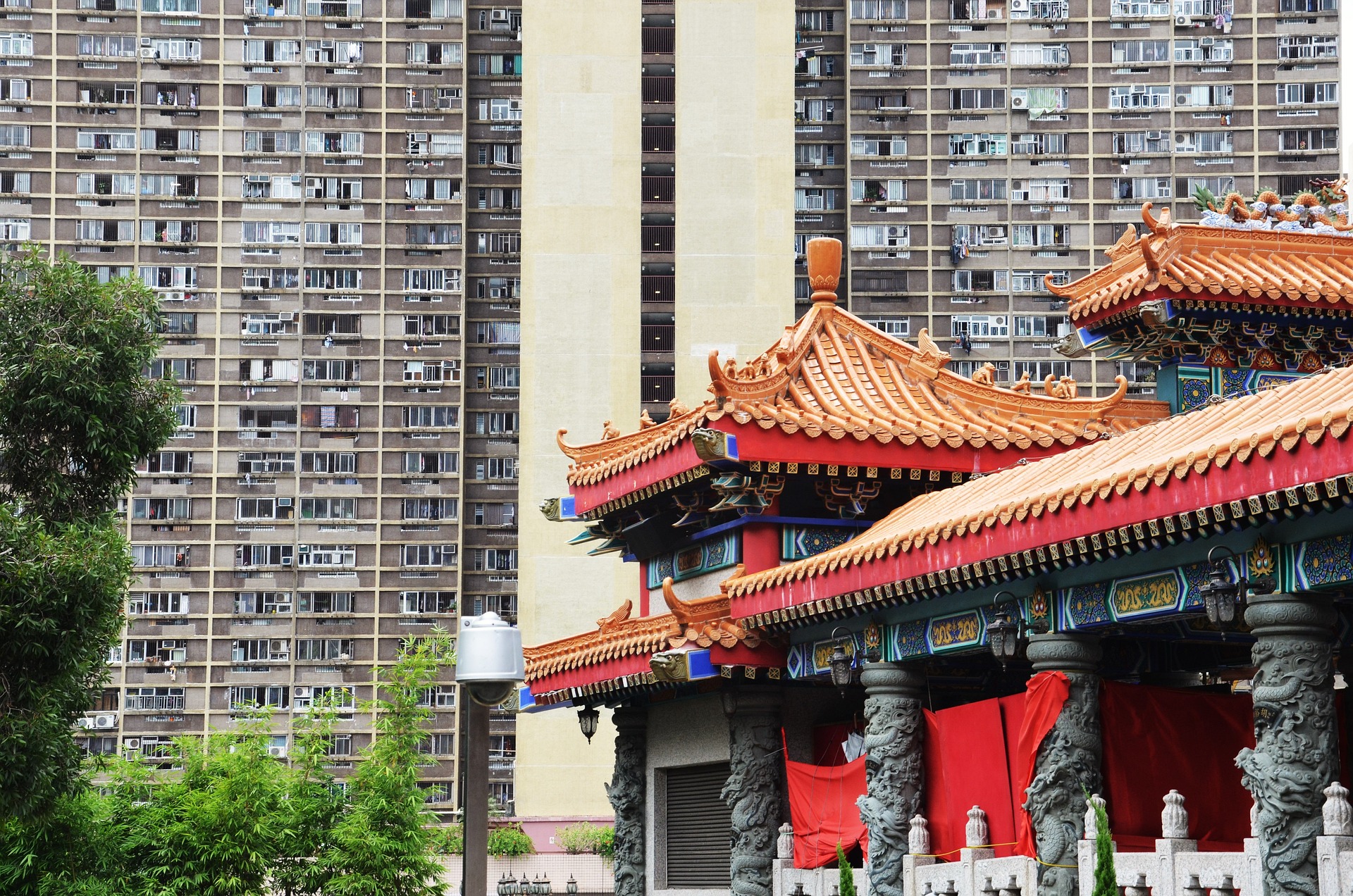 Secrets of Applying for a Mortgage for Tong Lau: Risks You Must Know
Master the Approval Time and Avoid Rejection Reasons for Tong Lau Mortgages
Tong Lau is a unique type of building in Hong Kong, and its characteristics and risks differ from those of general buildings. Therefore, special attention is required when applying for a mortgage for Tong Lau. This article will introduce the approval time for Tong Lau mortgages and reasons for application rejection, helping buyers to understand the risks and precautions of Tong Lau mortgages.
Firstly, the approval time for Tong Lau mortgages is often longer and typically requires at least two months for review. Banks conduct rigorous building inspections to ensure the quality and controllable risks of the building during the mortgage approval process. Additionally, Tong Lau mortgages, like village house mortgages, are more prone to insufficient loan approvals, and buyers are advised to prepare more liquid funds to cover initial expenses.
Secondly, there are many reasons why an application for a Tong Lau mortgage may be rejected, including:
Illegal structures or subdivided units: Tong Lau often has illegal structures or subdivided units, which banks do not want to see and may affect the mortgage approval.
Older building age: Tong Lau's older age leads to higher maintenance costs and relative risks, factors that banks consider during mortgage approval.
Haunted units: Tong Lau may have haunted units, which can also affect mortgage approval.
Change of land use: If the buyer wishes to change the land use of the Tong Lau, they need to apply to the Land Registry, which takes longer to approve and may affect mortgage approval.
Apart from the risks of application rejection, undervaluation and lower transaction volume are other significant risks of Tong Lau mortgages. Buyers are advised to obtain valuations from 2-3 banks and select the highest valuation. Additionally, buyers need to pay special attention to the building's maintenance condition and whether there are illegal structures during the purchase process.
In summary, applying for a mortgage for Tong Lau requires special attention to risks and the avoidance of rejection. Buyers should prepare adequately before purchasing, including finding reliable building inspection companies to ensure building quality meets bank requirements, preparing sufficient liquid funds to cover initial expenses, and choosing higher-quality Tong Lau for higher loan approvals.