Three Key Factors Affecting Foreclosure Mortgage Ratio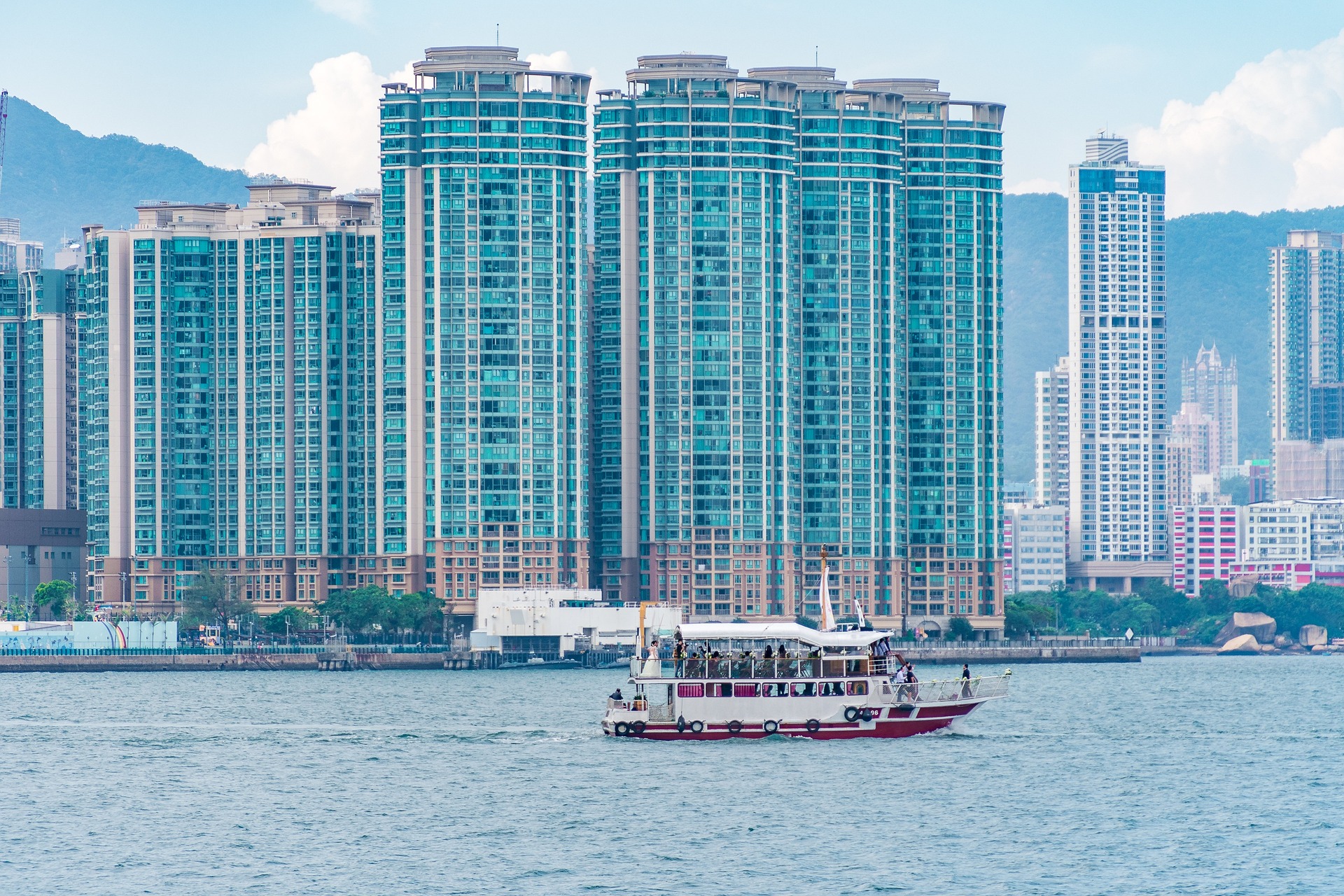 Three Key Factors Affecting Foreclosure Mortgage Ratio
What Buyers Need to Know Before Obtaining a Mortgage for Foreclosure Properties
As foreclosure properties become one of the most popular types of real estate in Hong Kong, an increasing number of buyers are concerned about the mortgage process for these properties. This article will introduce three key factors that affect the mortgage ratio for foreclosure properties, as well as issues buyers should pay attention to when choosing a property.
The first factor is property valuation. When approving a mortgage for a foreclosure property, banks usually evaluate the buyer's repayment ability based on the property's valuation. If the bank believes that the property's valuation is insufficient to support the buyer's mortgage loan, they may refuse to approve the loan or only approve a lower mortgage ratio.
The second factor is the buyer's repayment ability. When evaluating a mortgage application, banks will assess the buyer's repayment ability to determine how much mortgage loan they can approve. Buyers can increase their repayment ability by increasing their income or reducing their expenses to obtain a higher mortgage ratio.
The third factor is the property's ownership status. If there are problems with the foreclosure property, such as illegal structures, loss of title deeds, or unclear ownership, it may affect the bank's assessment of the mortgage. Buyers should carefully inspect the property's ownership status before choosing a foreclosure property to ensure there are no issues.
Finally, buyers should carefully read the contract terms before signing the provisional sales agreement to confirm the property's current status to avoid discovering ownership issues that cannot be resolved later. If buyers discover ownership issues, they should seek legal advice promptly to protect their rights and interests.
In summary, when choosing a foreclosure property, buyers should understand the property's ownership status, property valuation, and their own repayment ability, as well as read the contract terms and confirm the property's current status before signing the agreement to ensure they get the maximum benefits and protection during the foreclosure mortgage process. Buyers can submit mortgage applications to multiple banks to compare mortgage ratios and interest rates and choose the most suitable mortgage plan.