How to Buy a Bank Property? Three Steps to Secure Your Ideal Investment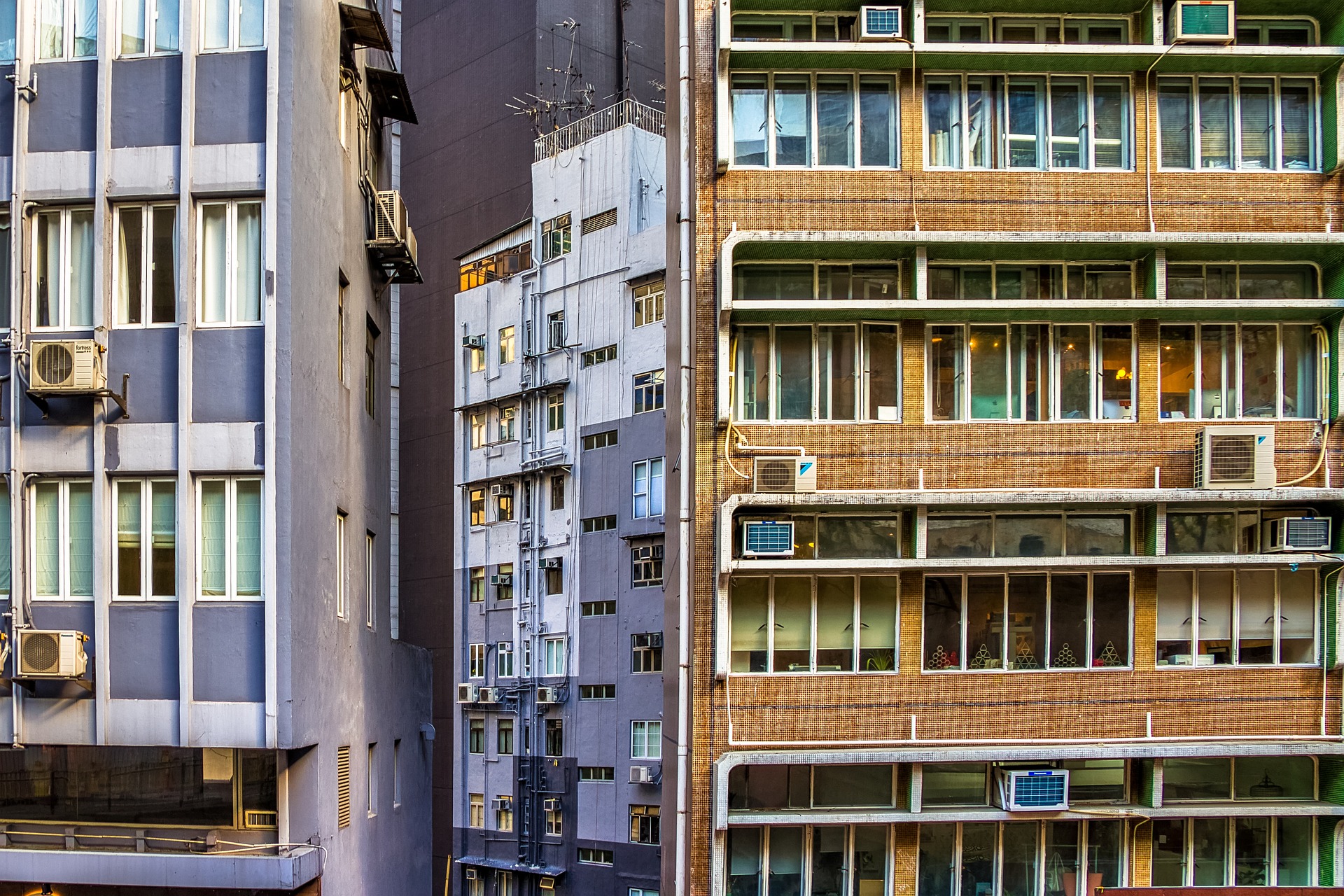 How to Buy a Bank Property? Three Steps to Secure Your Ideal Investment
Discover how to locate, book viewings, and participate in auctions to successfully acquire your dream bank property.
If you are interested in purchasing a bank property, there are three steps that can help make your dream a reality. Firstly, you need to locate bank-owned properties, then book viewings, and finally participate in auctions or make an offer. Here are the specifics:
Step One: Locate Bank-Owned Properties
Advertisements for bank-owned properties can be found on auction websites, newspapers, and real estate agencies. These ads typically provide detailed information such as auction dates, times, and locations. Once you have identified a desirable property through these channels, you will need to purchase it through a real estate agent.
Step Two: Book Viewings
Prior to the auction, you can book viewings. You can arrange a viewing time through a real estate agent or check viewing times on the auction website. It is important to note that some bank-owned properties may still be occupied by tenants, so you need to confirm whether viewings can be arranged or whether the tenant is willing to cooperate.
Step Three: Participate in Auctions/Make an Offer
Once you have selected your ideal bank-owned property, you can participate in auctions or make an offer. Bank property auctions can be divided into public sales or public auctions. During the auction, the auctioneer will start with a low price and gradually increase the bid with each raise of the hand. If your bid is the highest and is accepted by the bank, the auctioneer will usually sign a formal purchase contract with you, and you will need to pay a large deposit.
In summary, purchasing a bank property requires you to go through three steps: locating bank-owned properties, booking viewings, and participating in auctions or making an offer. It is important to understand the details of each step to ensure a successful acquisition of your ideal investment.