What buyers of village houses need to know: conservative mortgage and extra funds required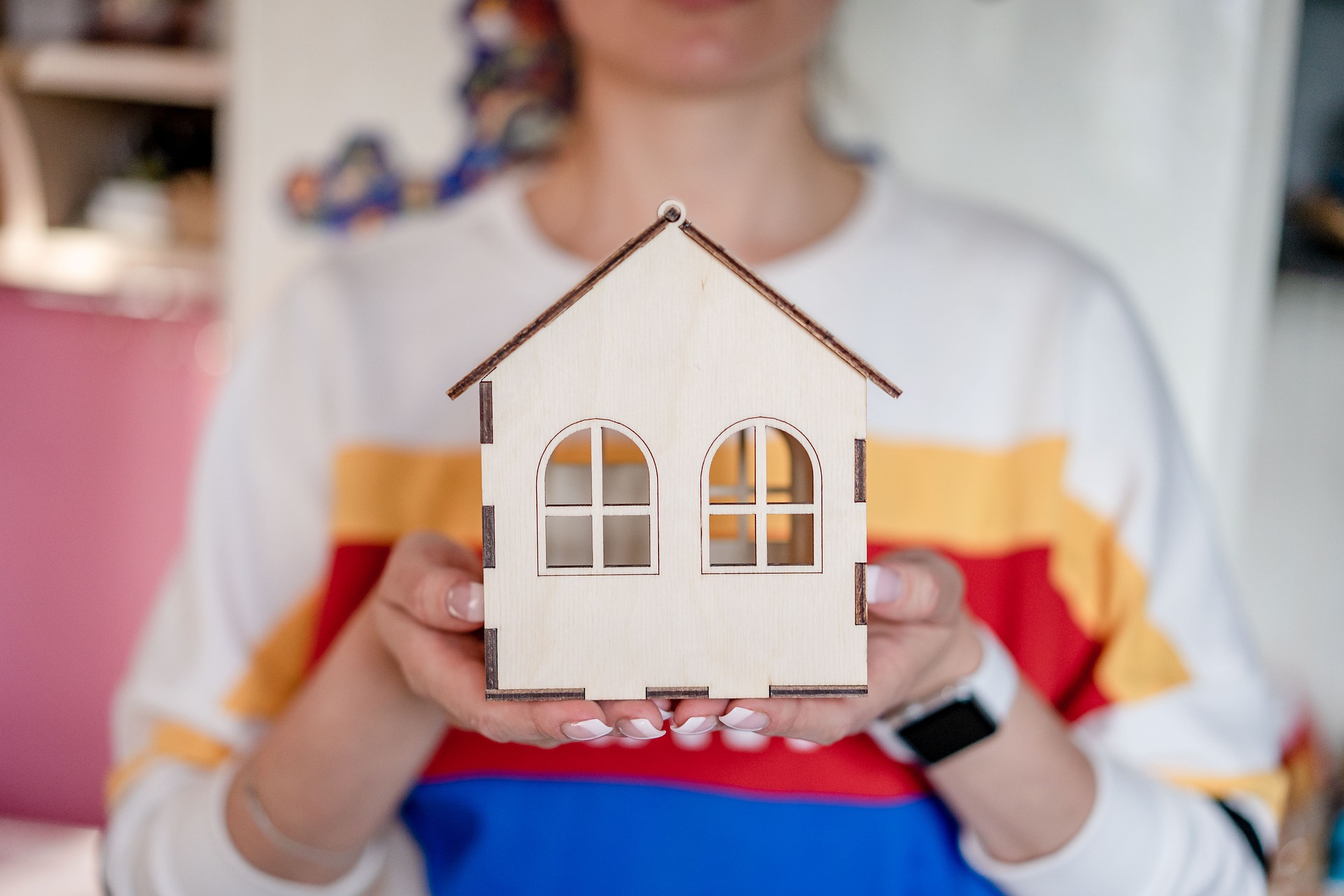 What buyers of village houses need to know: conservative mortgage and extra funds required
Banks' conservative valuations mean buyers should be aware of the risk of insufficient down payments
Recent news in the real estate market has raised some concerns regarding mortgages for village houses. Today, we will share with you some details that buyers should be aware of when applying for mortgages for these highly desirable properties.
Firstly, it is important to note that according to the Hong Kong Association of Banks, village houses can be mortgaged up to 80.5% of the property value, which is more favourable than urban residences. However, banks tend to be conservative when valuing village houses, which often results in a mortgage amount lower than the maximum limit. Buyers must pay close attention to this fact to avoid any unexpected complications during the mortgage application process.
Secondly, due to banks' conservative valuations, buyers should prepare additional funds to cover any potential shortfall in the valuation. If the valuation is lower than expected, the bank may only approve a partial mortgage, requiring the buyer to pay a larger down payment to purchase their desired village house. Therefore, buyers should plan ahead and ensure they have enough funds to reduce any potential risks.
In summary, while the mortgage limit for village houses is higher, buyers need to be aware of banks' conservative valuations and the risk of insufficient down payments. With sufficient funds prepared in advance, buyers can achieve their dream of owning a comfortable and peaceful home with ease.