Understanding Village House Mortgage Rates and Cash Rebates to Choose the Best Mortgage Plan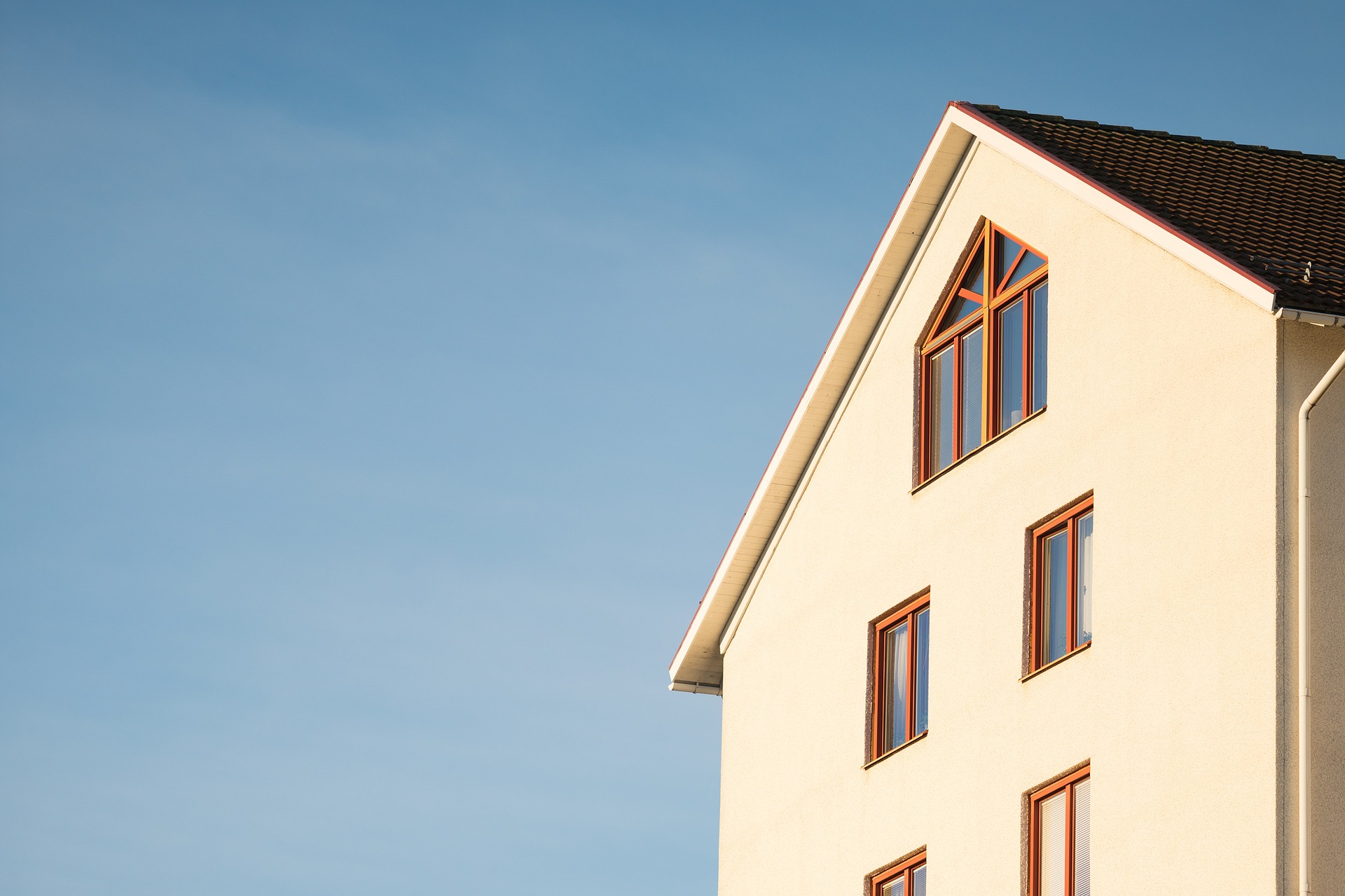 Understanding Village House Mortgage Rates and Cash Rebates to Choose the Best Mortgage Plan
Comparing Citibank and BEA Bank's Interbank Mortgage Plans to Keep Up with the Latest Interest Rates and Cash Rebate Information
You may have heard about buying village houses. Village houses are usually cheaper, but buying them requires a loan, or a mortgage. Today, we will talk about the interest rates and cash rebates related to village house mortgages.
Currently, many banks offer village house mortgage loans, and there are various mortgage plans available, including fixed rates, adjustable rates, and interbank rates. Today, we will mainly focus on interbank rates, as many of the village house mortgage plans offered by banks are calculated based on interbank rates.
Interbank rates refer to the interest rates at which banks lend and borrow funds from each other, usually published by the Hong Kong Monetary Authority. Banks can calculate the actual mortgage rate by adding a fixed differential to this rate. Such mortgage rates will be adjusted as interbank rates rise or fall, making it easier for borrowers to keep up with rate changes.
Currently, both Citibank Hong Kong and BEA Hong Kong offer interbank mortgage plans, with different rates and rebates. Here are the details of the two banks' village house mortgage plans:
Citibank Hong Kong Interbank Mortgage Plan
Maximum rate: Interbank rate minus 2.75%
Cash rebate: up to 0.23% of the mortgage amount
BEA Hong Kong Interbank Mortgage Plan
Maximum rate: Interbank rate minus 2.75%
Cash rebate: up to 0.1% of the mortgage amount
Generally, mortgage plans with lower rates will have fewer rebates, and vice versa. Buyers can choose between rates and rebates based on their needs. If you prefer a lower mortgage rate, consider Citibank's mortgage plan. If you want a higher cash rebate, choose BEA Bank's mortgage plan.
However, it is important to note that the mortgage rate and rebate are not the only factors to consider. Other factors include the bank's service quality, customer support, repayment flexibility, fees, and insurance. Therefore, when choosing a mortgage plan, buyers need to consider multiple factors to make the best choice for themselves.
Finally, we would like to remind everyone that mortgage loans are a long-term financial commitment that requires careful consideration. Before signing a mortgage loan contract, buyers should carefully read the terms and conditions and pay attention to all loan conditions and repayment plans to avoid any consequences due to unclear or misunderstood contract terms.
That concludes today's discussion on village house mortgage rates and rebates. We hope that you can apply this knowledge to your daily life and prepare for your future.