Village House Refinancing: Everything You Need to Know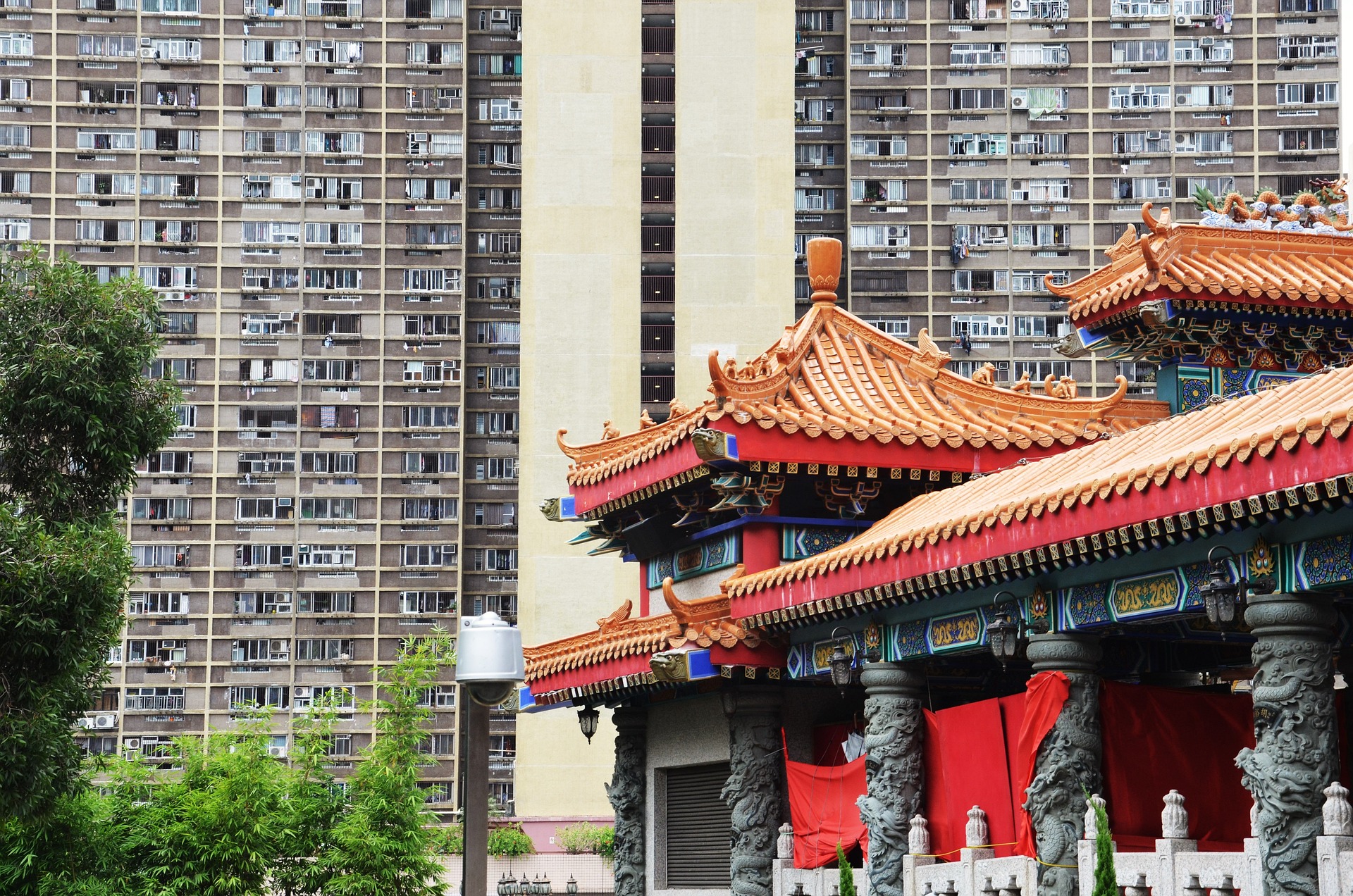 Village House Refinancing: Everything You Need to Know
Understanding the legal procedures and precautions necessary for village house refinancing
Refinancing is a problem that village house owners must face, but due to the unique nature of village houses, the process of refinancing is more complicated and there are some precautions that need to be taken. This article will introduce the legal procedures and precautions of village house refinancing to help homeowners better understand the process.
I. What is village house refinancing?
Village house refinancing refers to the process of changing the existing mortgage of a village house to another bank or financial institution's mortgage. When the homeowner needs a loan or wants to switch mortgages, they need to go through village house refinancing.
II. Legal Procedures for Village House Refinancing
1.Ensure that the village house has been built for five years
Before refinancing, homeowners need to ensure that the village house has been built for five years. If the village house is resold within five years after construction, the land premium needs to be paid. If the premium is not paid, village house refinancing cannot be carried out. Therefore, homeowners need to ensure that the village house has been built for five years before refinancing to avoid fines and delays.
2.Process relevant legal procedures
The documents involved in the purchase and sale of village houses are more numerous than those of ordinary buildings, such as lot numbers, village house plans, and satisfaction papers. Therefore, refinancing takes longer to process relevant legal procedures. Homeowners may also need to apply to the Lands Department for the transfer of Ding houses before refinancing, apply to the Inland Revenue Department for property transfer fee exemptions, and apply to banks for mortgage loans.
3.Bank Valuation
The bank will send professionals to conduct on-site assessments and evaluate the value of the village house based on its actual condition. When assessing the value of the property, the bank will refer to relevant market prices, the building year, building area, condition, location, and other factors of the property. Many village houses have a long history and varied quality, so theoretically, the bank's valuation may be underestimated, and homeowners should prepare more funds.
4.Process mortgage procedures
Once the bank appraisal is completed, homeowners can start processing the new mortgage procedures. Homeowners need to provide personal information, income proof, and other documents to enable the bank to approve the mortgage. In addition, when applying for village house refinancing, homeowners need to submit some documents, including land registration certificates, proof of the original owner, satisfaction papers and plan, certificate of occupancy, and receipts for land premiums. When submitting the application, homeowners also need to pay some fees, including transfer fees, mortgage fees, credit investigation fees, etc.
Conclusion
Although the process of village house refinancing is more complicated, it can be successfully completed as long as the correct procedures are followed. When choosing a bank, homeowners should pay attention to the differences in interest rates, loan amounts, application procedures, and other aspects of each bank and choose the plan that best suits them. In addition, homeowners should do relevant financial planning before applying for a mortgage loan to ensure that they can bear the repayment pressure.
Finally, we also remind homeowners that they should be cautious about possible risks and consult professional legal and financial advisors when necessary.