Mortgage refinancing: An option for increased financial flexibility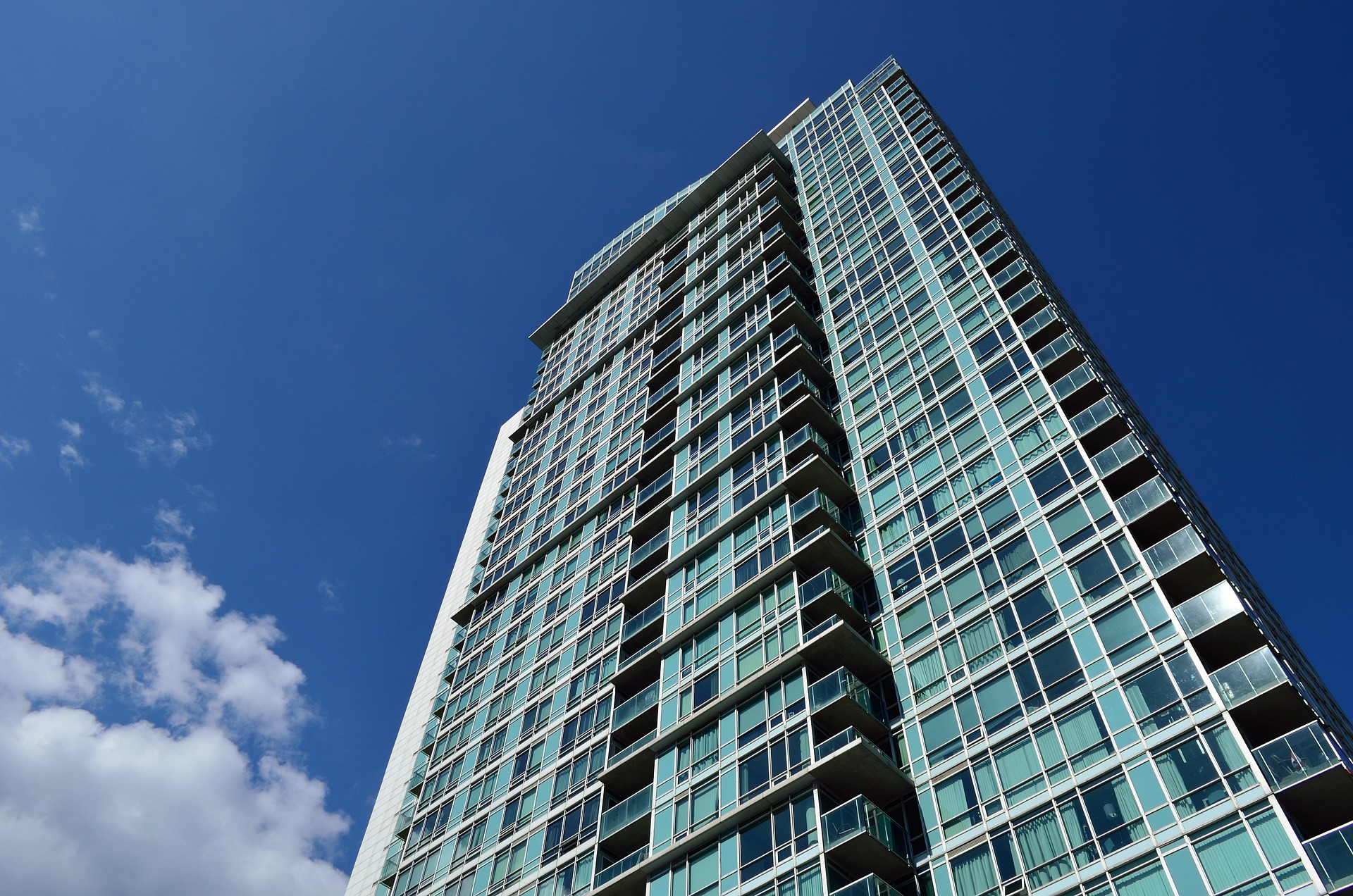 Mortgage refinancing: An option for increased financial flexibility
If you're a homeowner in need of additional funds, you may want to consider mortgage refinancing as a way to increase your cash flow. By using your property as collateral, you can borrow from a bank at a lower interest rate and improve your financial flexibility. In this article, we'll explain the process and key considerations for mortgage refinancing, including its benefits, application steps, loan amounts, and repayment terms, so that you can make an informed decision.
What is mortgage refinancing?
Mortgage refinancing is a way for homeowners to borrow money by using their property as collateral. Once the mortgage has been fully paid off, the property can be redeemed without being held by the bank.
Benefits of mortgage refinancing
Mortgage refinancing offers several benefits, such as using your property as collateral to borrow at a lower interest rate, increasing your financial flexibility, and supporting your children's education, studying abroad, or other investments. Additionally, there's no need to worry about the risks associated with keeping the property deed at home since it will be held by the bank.
Application process for mortgage refinancing
The application process for mortgage refinancing is similar to applying for a regular mortgage. Applicants can submit their application form to a mortgage broker or a bank. The bank will then instruct the homeowner to complete the necessary procedures at a designated law firm. Once the property deed and mortgage documents are signed, the law firm will obtain the mortgage loan, which typically takes about one month to complete. Applicants must bring their property deed, proof of address, and proof of income. If the property deed is incomplete, the applicant may be required to supplement it. If the property deed is lost, the applicant will need to make a declaration at the land registry office and apply for verification (which costs about NT$300) to prevent the bank from rejecting the refinancing application.
Mortgage Loan-to-Value Ratio for Refinancing
The loan-to-value (LTV) ratio for mortgage refinancing is not always as high as 90%. Homeowners need to understand that refinancing differs from purchasing a new property, and therefore may not be eligible for the highest LTV ratio. For instance, if the homeowner is of an older age and lacks income proof, they may only be eligible for a lower LTV ratio between 20% and 40%. On the other hand, if the homeowner can provide income proof, they may have a good chance of getting a higher LTV ratio of 70-80%. However, if the homeowner already has a mortgage on another property, such as owning two properties with one yet to be fully paid off, the LTV ratio will be reduced by 10%.
In addition, the maximum LTV ratio for mortgage refinancing is also limited. Although properties worth less than 10 million can receive up to 90% LTV ratio, refinancing is only applicable to properties worth less than 6 million under the Old-for-New Mortgage Plan, with a maximum LTV ratio of 80%. Therefore, homeowners need to decide whether mortgage refinancing is worth considering based on their financial needs and income situation.
Repayment Period for Mortgage Refinancing
When calculating the repayment period for a property, it is usually based on deducting the homeowner's age or the property's age from 75 years. However, most homeowners with fully paid properties tend to have a higher age, so they may not be approved for the longest 30-year repayment period if they opt for mortgage refinancing. This will result in an increase in monthly payments. How can they extend the repayment period to reduce their monthly burden?
If the homeowner meets the bank's requirements, some banks may use 80 minus the homeowner's age or the property's age to calculate the repayment period, which can extend the repayment period and reduce the monthly burden. However, not all banks can do this, so it is important to carefully review the policies of different banks.
Furthermore, if the age of the property is not more than 45 years and the homeowner can find a younger guarantor, such as their children, they may be able to increase the repayment period. However, even with a guarantor, there is no guarantee of approval for the maximum 30-year repayment period. Therefore, homeowners need to be prepared mentally and not assume that they can obtain the longest repayment period.
In summary, when planning for mortgage refinancing, homeowners need to carefully consider different policies and their actual situation to choose the most suitable mortgage plan to reduce their monthly burden.