Important Considerations for HOS Flat Owners When Switching to Mortgages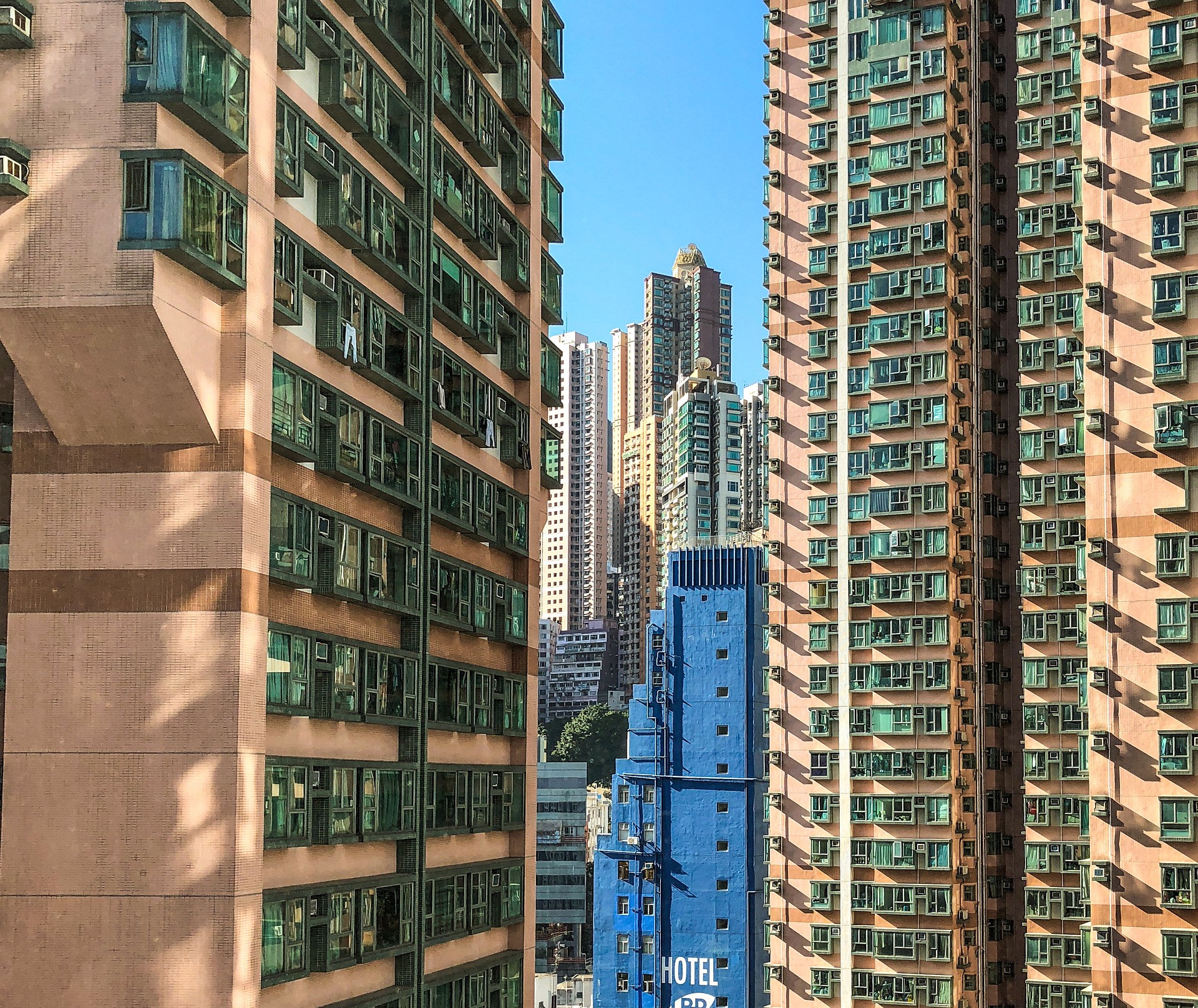 Important Considerations for HOS Flat Owners When Switching to Mortgages
The Hong Kong government's Home Ownership Scheme (HOS) offers affordable housing to eligible residents at prices below the market rate. HOS flats come with two types of mortgages: land premium paid and land premium unpaid. While those who own HOS flats with paid land premiums have complete ownership and can freely sell and switch to mortgages, those with unpaid land premiums face more restrictions when switching.
When switching to a mortgage, HOS flat owners with unpaid land premiums can only transfer the remaining mortgage balance, but cannot increase the amount borrowed or extend the repayment period. Furthermore, HOS flat owners can only switch under specific circumstances, such as for medical expenses, funeral costs, and children's overseas education fees, and must obtain the Housing Department's approval. Approval for personal financial issues is not guaranteed, so it is important for HOS flat owners to understand these restrictions before making any decisions.
Switching to a mortgage also means losing the government's guarantee as a guarantor. This may make it more difficult to obtain mortgage approval, with the loan-to-value ratio capped at 60% of the property price, a repayment period of up to 25 years, and higher interest rates. Additionally, the loan amount may be limited if the owner fails the stress test or cannot provide a guarantor. Many HOS flat owners are retired and may not have income proof, further limiting their loan amount.
Despite these limitations, many HOS flat owners still choose to switch to mortgages due to financial difficulties or the need for cash flow. For example, some may need to pay for expensive medical treatments or their children's education fees, while others may need to reduce their monthly repayments due to financial stress. When selecting a mortgage product, HOS flat owners should consider their repayment capacity, loan tenure, interest rates, and other factors.
In conclusion, HOS flat owners with unpaid land premiums should carefully consider the restrictions and risks associated with switching to mortgages. It is crucial to evaluate personal financial situations, seek professional advice, and choose a mortgage product that is appropriate for their needs.