"BreathPLAN": A new generation of mortgage plan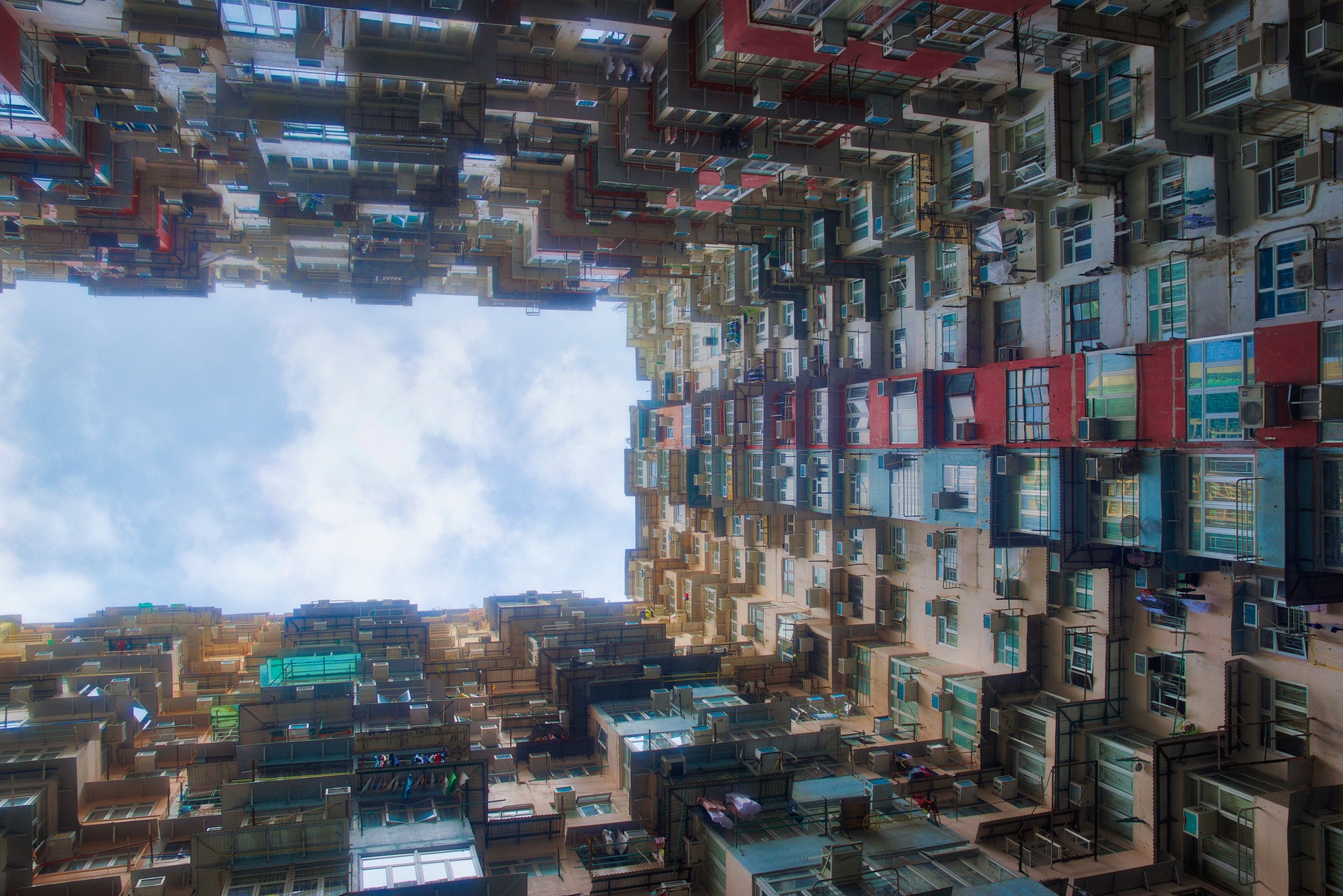 "BreathPLAN": A new generation of mortgage plan
BreathPLAN is a new generation of mortgage plan that differs from traditional "second mortgage" loans, as it is mostly a full loan approved by financial companies. Buyers can purchase their desired property through the BreathPLAN plan without being constrained by the income review and stress test of traditional banks.
BreathPLAN is suitable for those with stable income but cannot gather the full down payment for the property in a short period, or for buyers who have not passed the strict income review or stress test of banks. The required repayment ability for this plan is lower than that of "second mortgage," which means that buyers who borrow from BreathPLAN can have more repayment space and financial flexibility.
Compared to "second mortgage," BreathPLAN has other advantages. Firstly, the loan limit for BreathPLAN is relatively high, reaching 70% to 80% of the property value. Secondly, buyers can choose from multiple repayment options, such as monthly, quarterly, or yearly repayment. Finally, the loan application process for BreathPLAN is relatively simple, requiring only a simple application form and corresponding identification and income proof.
Overall, BreathPLAN is a flexible, fast-approval, and high loan limit mortgage plan that can better meet the diverse needs of buyers compared to traditional "second mortgage" loans. However, buyers should also note that the interest rate for BreathPLAN loans is relatively high, so they should consider their actual situation comprehensively when choosing a plan to avoid financial risks.