Buying a property with parental support: Three key considerations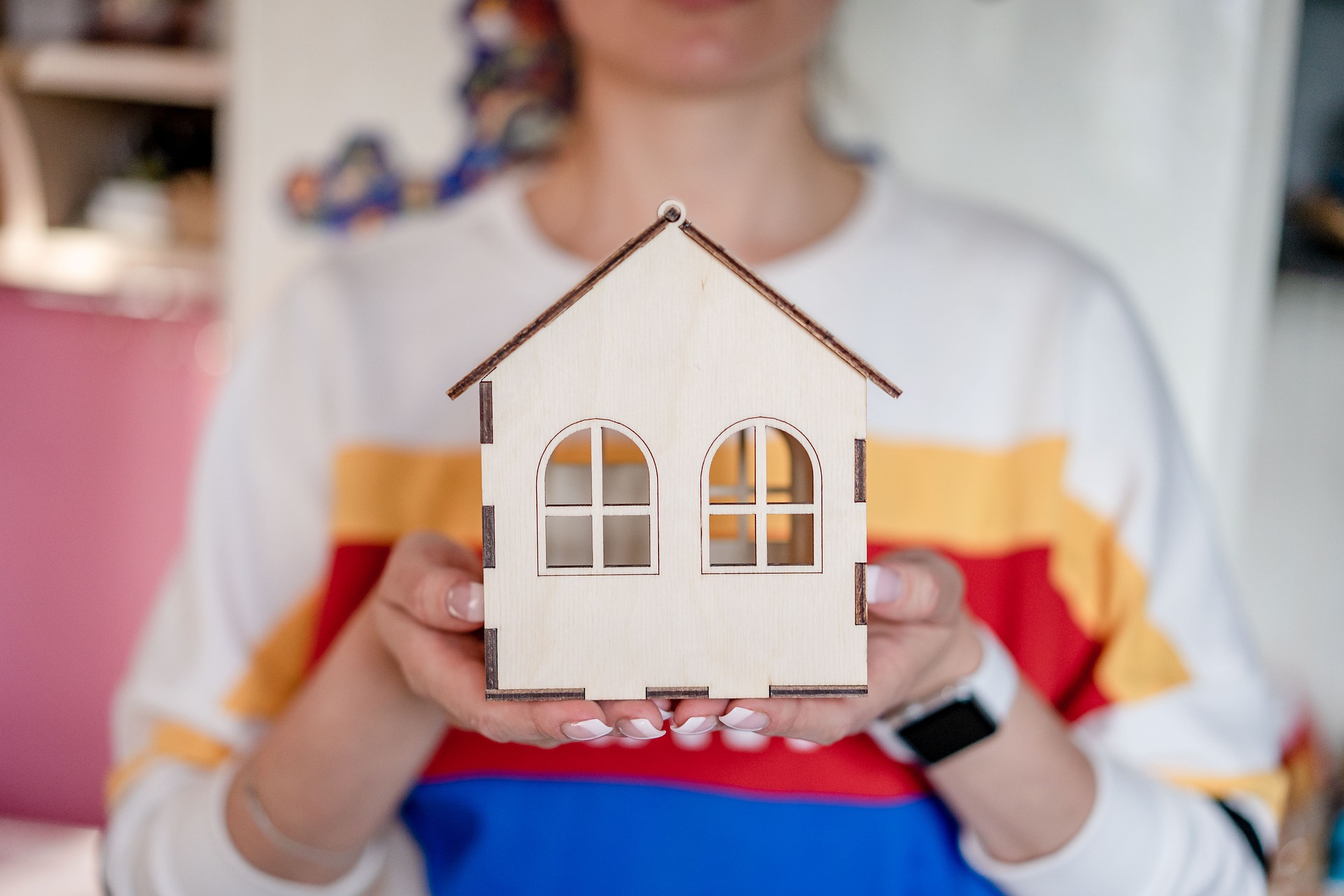 Buying a property with parental support: Three key considerations
How to help children apply for high-ratio mortgages
Many Hong Kong families hope to assist their children with buying a property, especially as prices continue to rise each year. While parental guarantees or loans can help their children obtain better mortgage rates, this approach is not without risk and maxing out the mortgage limit is not an easy task. This article explores how to help children maximize their mortgage limit and key considerations for parental support.
1.Is it easy to apply for high-ratio mortgages with parental assistance for property purchase?
If the children are only university students with part-time jobs, they may not have sufficient stable income or even the necessary documents, such as mandatory MPF and tax returns, to prove their repayment ability to mortgage insurance companies. In addition, if the parents act as guarantors while the property is under the children's name, the occupancy or rental nature of the property will also affect the chances of obtaining a high-ratio mortgage. These issues need to be carefully considered to ensure that the children do not encounter any problems when purchasing a property.
2. How does the parents' higher income affect the children's mortgage?
When children rely on parental support to purchase property, the parents' income and age will affect the calculation of the children's mortgage. Banks typically use the parents' income and age as the standard for calculating the mortgage term. For example, if the parents are 55 years old and the children want to buy a new property, the bank may shorten the mortgage term to 20 years, resulting in an increase in monthly payments. Therefore, parents need to pay attention to whether the children have enough financial capacity to afford the property. They can consider buying smaller units to reduce the children's pressure. At the same time, they should encourage their children to actively increase their income to reduce repayment pressure.
3. How to help children maximize their mortgage limit?
If the children have stable income, parents can increase their children's upfront funds through cash-out refinancing. Parents can use their income to help children pass the stress test and pay the down payment. Additionally, if the parents can pay part of the down payment, the children can apply for a lower mortgage ratio using their income, reducing the monthly payment burden. This is an option worth considering.